SUMMER 2023 RETREAT
Cozy Up With Your Harp
August 13 - 17, 2023
Sevierville, Tennessee
Give yourself the gift of a few days to relax and connect with your harp and good friends in the perfect environment.
This retreat is SOLD OUT! Our next retreat will happen in February 2024. Keep an eye on your inbox for registration details.
What if you had five days to do nothing but play the harp?
Sounds good, right?
And what if you could play the harp and work alongside a few other harpists who were doing the same thing?
Even better.
Now imagine that you have five days to concentrate solely on your harp, alongside other like-minded harpists AND you can do it in beautiful Tennessee in August?
Now we're talking!
That's what the Harp Mastery® Retreat is all about. I will be hosting a small group of harpists who want to do exactly that – focus on their harp playing for a few days in the perfect environment.
This is the ideal opportunity to not only settle down with your harp, but to pick my brain to help you chart your course for the rest of the year. I'd love to help you really make 2023 the year you take giant steps toward making your harp dreams your harp reality.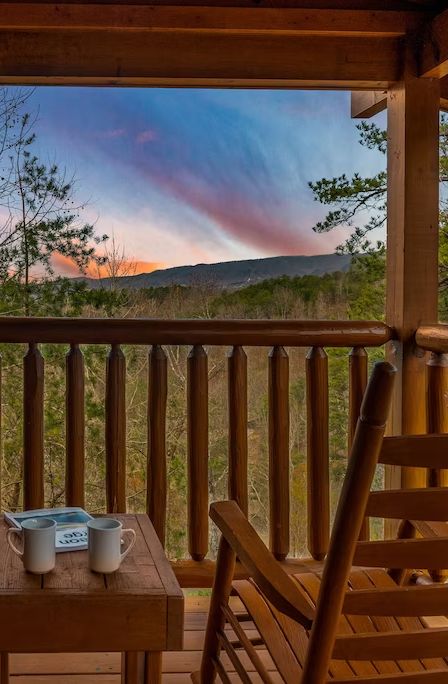 Our Program
This retreat will focus on Musicianship. Our workshops will teach you the skills you never have time to work on, skills like sight reading, music learning and expressive playing. We'll put a special emphasis on preparing your holiday repertoire, too. August is NOT too early to be thinking about what you want to play in December!
Plus, we'll include all the usual goodies: daily warm-ups for your fingers, your body and your focus; ensemble playing; one-on-one instruction from Anne and one of the Certified Coaches; lots of camaraderie, games and harp talk.
Why Harp Mastery?
What makes a Harp Mastery Retreat unique?
I confess – much of what makes this retreat special is what I love about teaching. I love to work with students who are committed to their harp playing, who are ready to let me help them dive deep, make big changes now and plan for growth in the future.
Having been blessed with wonderful teachers and privileged to attend one of the world's foremost music schools – The Curtis Institute of Music – I feel a responsibility to pass on the knowledge that was so freely shared with me. No matter your background or wherever you are in your harp journey, we can work together to put you on the path to achieving your goals.
About Anne
Anne began her concert career at age twelve when she appeared twice as soloist with the Philadelphia Orchestra. She is known nationally as a recitalist and chamber musician, performing regularly with SPARX flute and harp duo, Duo Parisienne violin and harp duo, and the Easterly Chamber Players. Anne was a member of the music theory faculty at the Curtis Institute of Music from 1982-2002, where she taught harmony, counterpoint, ear training and keyboard harmony.
Getting There and Staying There
Black Bear Manor is located in beautiful Sevierville, Tennessee. The closest major airport is in Knoxville. From McGhee Tyson Airport (TYS) the house is a 45 minutes to 1 hour drive. Major airlines serving this airport include American, Delta and United.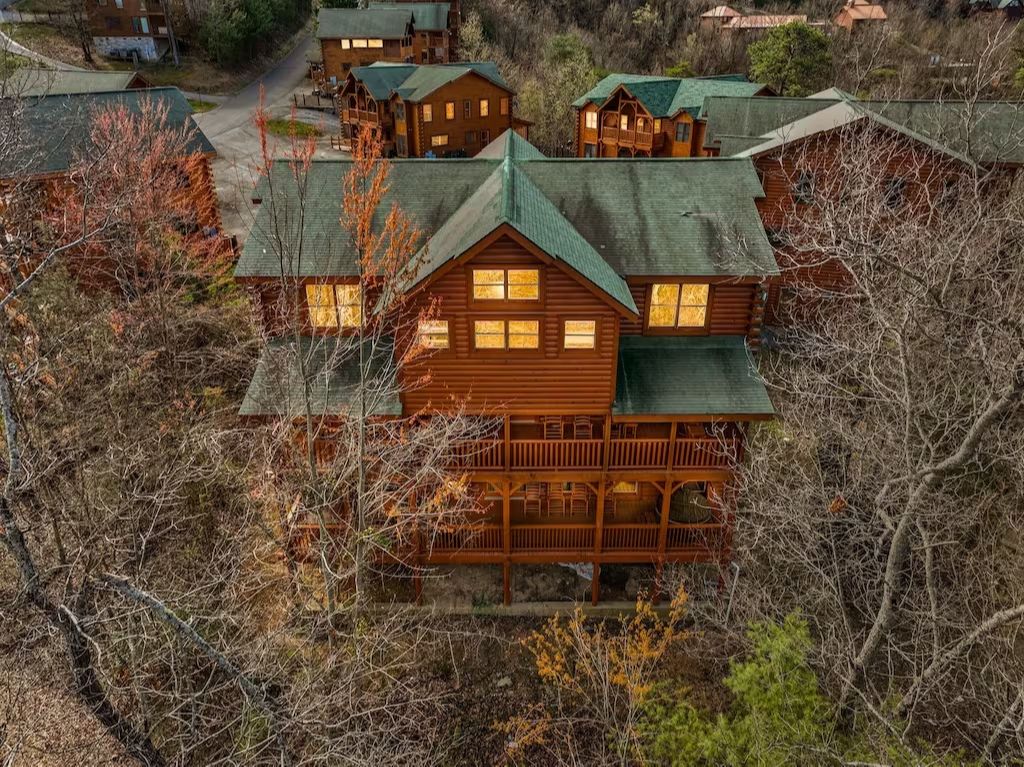 The House
The setup of this house will allow us to work with a small group of harpists, which means more one-on-one time for you and more small group focus time. The lodge has plenty of communal space for gathering, while providing privacy and quiet in individual bedrooms. Amenities for our "off time" include two private hot tubs on the covered porch, a theater room and a game room with a pool table, foosball table and arcade, as well as an outdoor community swimming pool
The Rooms
There are two room options available for this retreat: rooms with one king bed, and "bunk" rooms with two queen beds. All of the rooms have an ensuite bathroom.
Frequently Asked Questions
What is the Cost of the Retreat?
What If I Can't Bring My Harp?
What are the Experience Levels of the Participants?
What Does a Typical Day Look Like?
How Will I Get to the Retreat Location from the Airport?
What Clothing Should I Pack?
Do I Need to Prepare Anything for the Retreat?
What is the Cancellation Policy?
Don't Miss Out!
This is your chance to make 2023 your best harp year yet. Join us at this special retreat and give yourself the gift of achieving your harp goals!